Sprinkler Systems that
Make Your Grass Look Awesome
Your sprinkler system is our priority. We make our living serving people in the Twin Falls area with our sprinkler services. Amazing Lawns and Landscapes does sprinkler installs, repairs, and blowouts.
The difference between us and our competitors is that we are consistent. If you are looking for a team that can always show up on time and get the job done right, look no further.
Contact us today for all your sprinkler needs.
Every sprinkler system is different so the price can very for installs. Sprinkler repairs are billed on an hourly rate plus parts and sprinkler blowouts are a flat fee. If you are wanting us to do sprinkler blowouts this year, please call as soon as possible so we can get you scheduled ahead of time.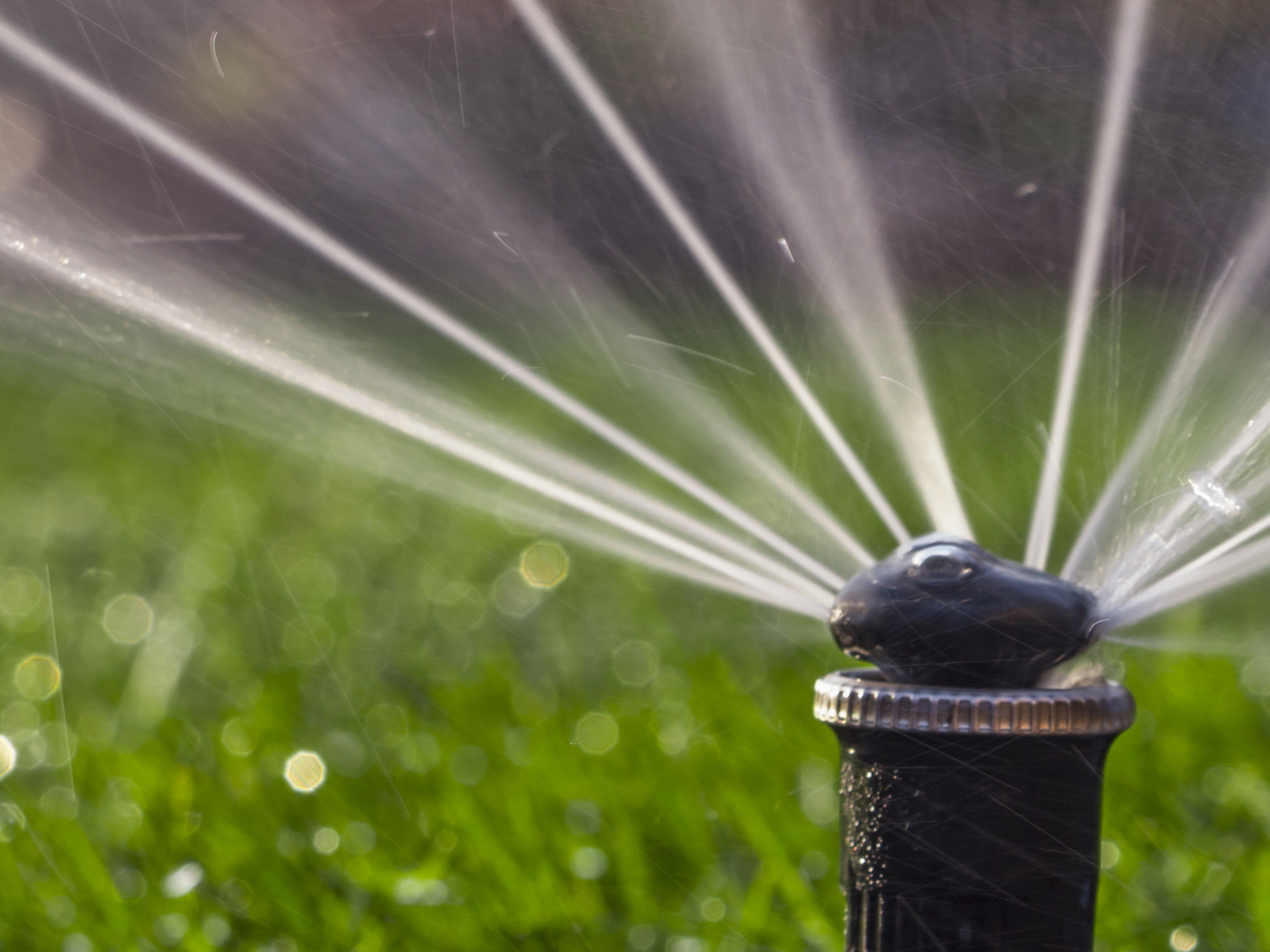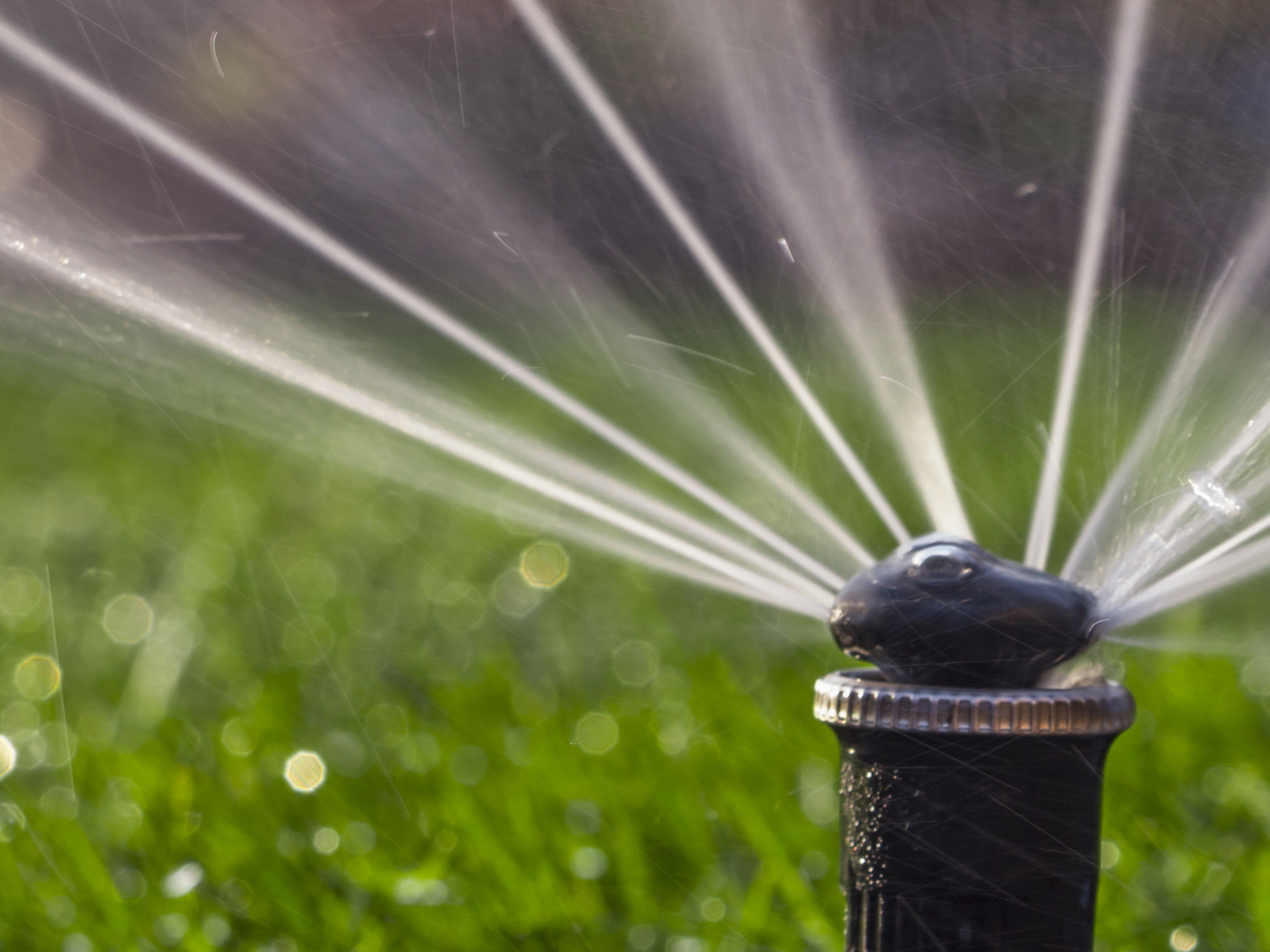 "Amazing Lawn and Landscapes has exceeded my expectations! They have always come on the days they were supposed to, and it always loooks amazing! It's so nice to have one less thing to worry about."
---
Amanda E.