Skilled and Caring Landscaping
We know
landscaping
can be incredibly intimidating. You might not have the time to do it yourself or the know-how to make sure it is done right. You need a lawn care team that can handle
residential and commercial
properties, is skilled, and cares as much as you do about your
landscape
.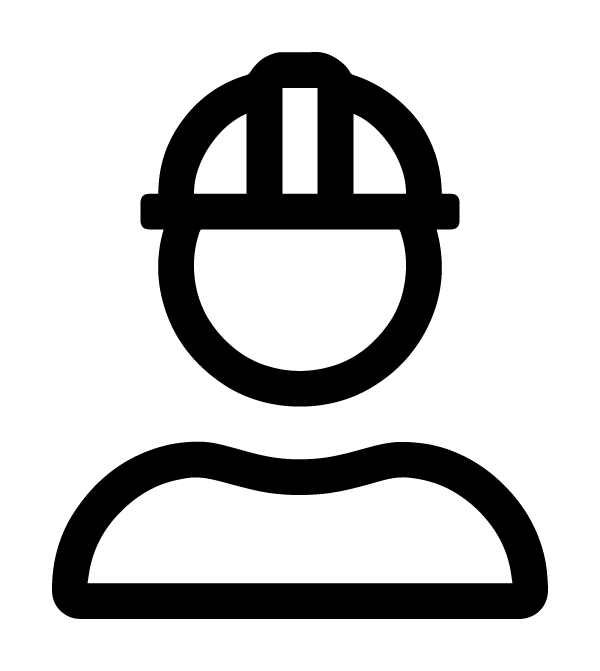 At Amazing Lawn and Landscapes, we know that you care about your
lawn
and
landscaping
. When you call our experienced landscaping professionals we make sure that your lawn care is always done efficiently and to the highest quality standards. Our lawn mowing experience in Twin Falls, Idaho helps us to make sure that you have the best lawn mowing service possible. Because we care about our customers, we ensure that you receive the most professional and experienced lawn mowing service every time. If you need
lawn care service
,
sprinkler service
, or any size
landscaping job
,
contact us
today!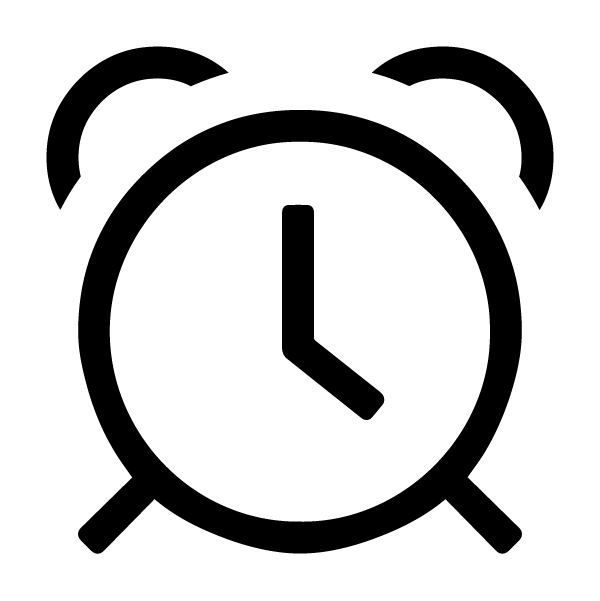 Local Twin Falls Lawn Company
Featured Landscape Service: Hydroseed
Hydroseed is a landscaping process that our professional landscaping technicians use for lawn installs. Our professional landscaping technician will spray a seed and chemical mixture enhanced to get you the lawn you want quicker. Some benefits are:
Hydroseed is more affordable than sod
Hydroseed grows quicker than traditional seed
The installation process is extremely quick and easy
Get a quote today to find out how Amazing Lawn and Landscapes can help you have the best lawn on the street!
At Amazing Lawns and Landscapes, our goal is to provide you with skilled and caring, professional, and reliable local lawn mowing and landscaping services in the Twin Falls area. Whether it's residential or commercial, we offer the following lawn care services:
Lawn Mowing
Hydroseed
Tree & Shrub Trimming
When you need professional lawn care services, call the experts at Amazing Lawns and Landscapes for your home and commercial mowing needs.
"Jeff has always been great to work with. He keeps our lawn in top shape and ready to go."
---
Amazing Grace Fellowship